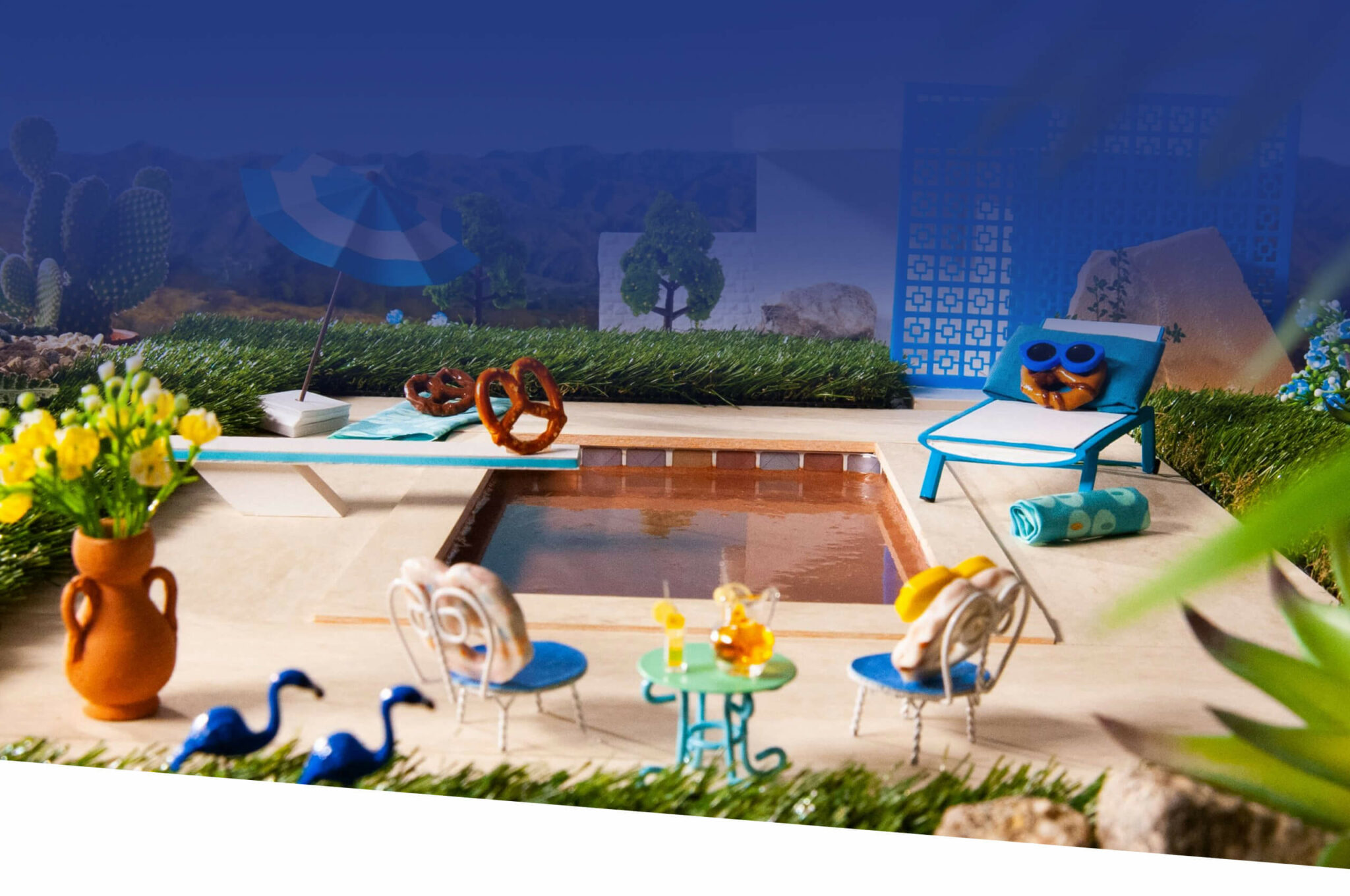 pladis North America, Inc. ("pladis")  has created this privacy statement in order to demonstrate our firm commitment to our visitors' and consumers' privacy. We take Your privacy seriously and for this reason we have established technical, administrative and physical security measures to protect against unauthorized use of Your personal information, but we cannot guaranty the security of any information You send to us and You do so at Your own risk.
We collect the following information about You in various ways, when You visit our website or social media sites:
If parts of our site were to become available to Members and if You choose to become a Member we may collect information such as name, address, email and phone number.
If You visit our Facebook or other social media pages, we may collect information You submit or make publicly available.
We also collect any information You submit to us when you participate in our promotions, contests, and sweepstakes.
We also collect identifying information automatically using technology when You visit our website or social media pages or when You open one of our emails.
You must be 18 years or older to use the Site.
SHARING OF PERSONAL INFORMATION
Personal information will never be shared with any third party by pladis other than for the purposes described in this document. We may disclose Your information if:
we believe we are required to do so by law;
we need to do so to protect someone's safety or our rights and property; or
in order to comply with this policy or other policies that may be applicable.
In addition, pladis occasionally shares personal information, such as name and address, with sub-contracted third parties with whom we have partnered to provide specific services to our company or our customers.
In the event you believe that Your information has been shared without Your permission, please contact pladis to have Your information removed from the pladis Web Site.
To contact us:
By Mail:
pladis North America, Inc.
10 Bank Street, 10th Floor
White Plains, NY 10606
By Email:
caffairs@demetscandy.com
You acknowledge and agree that this policy does not apply to non-personally-identifying information collected through the pladis Web Site or for any information collected other than through the pladis Web Site.
ACCEPTANCE OF THIS POLICY
By using the pladis Web Site, You agree to this policy. We reserve the right, at our discretion, to change, modify, add, or remove portions from this policy at any time. Your continued use of the pladis Web Site following the posting of changes to these terms on this site means You accept these changes.
OTHER SITES
The pladis Web Site may contain links to other sites. Other sites may also reference or link to the pladis Web Site. pladis is not responsible for the privacy practices or the content of such other sites. Any information You may disclose at these other sites is not governed by this privacy policy. We encourage You to review these policies at any site You visit.
ASSURANCES
If you feel You have a dispute with pladis regarding our privacy policy procedures and practices, or You feel Your privacy has been violated, please contact pladis by email.