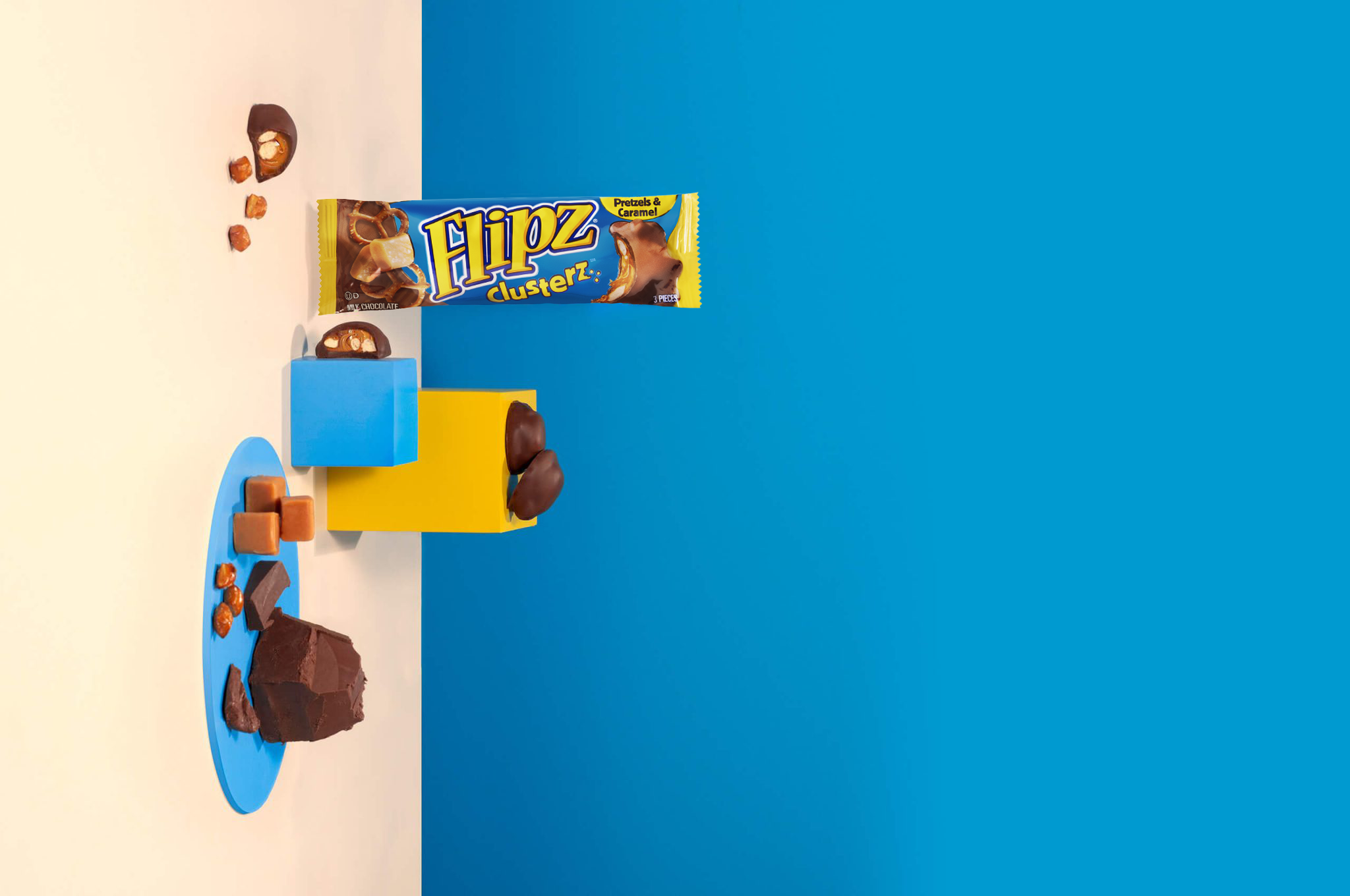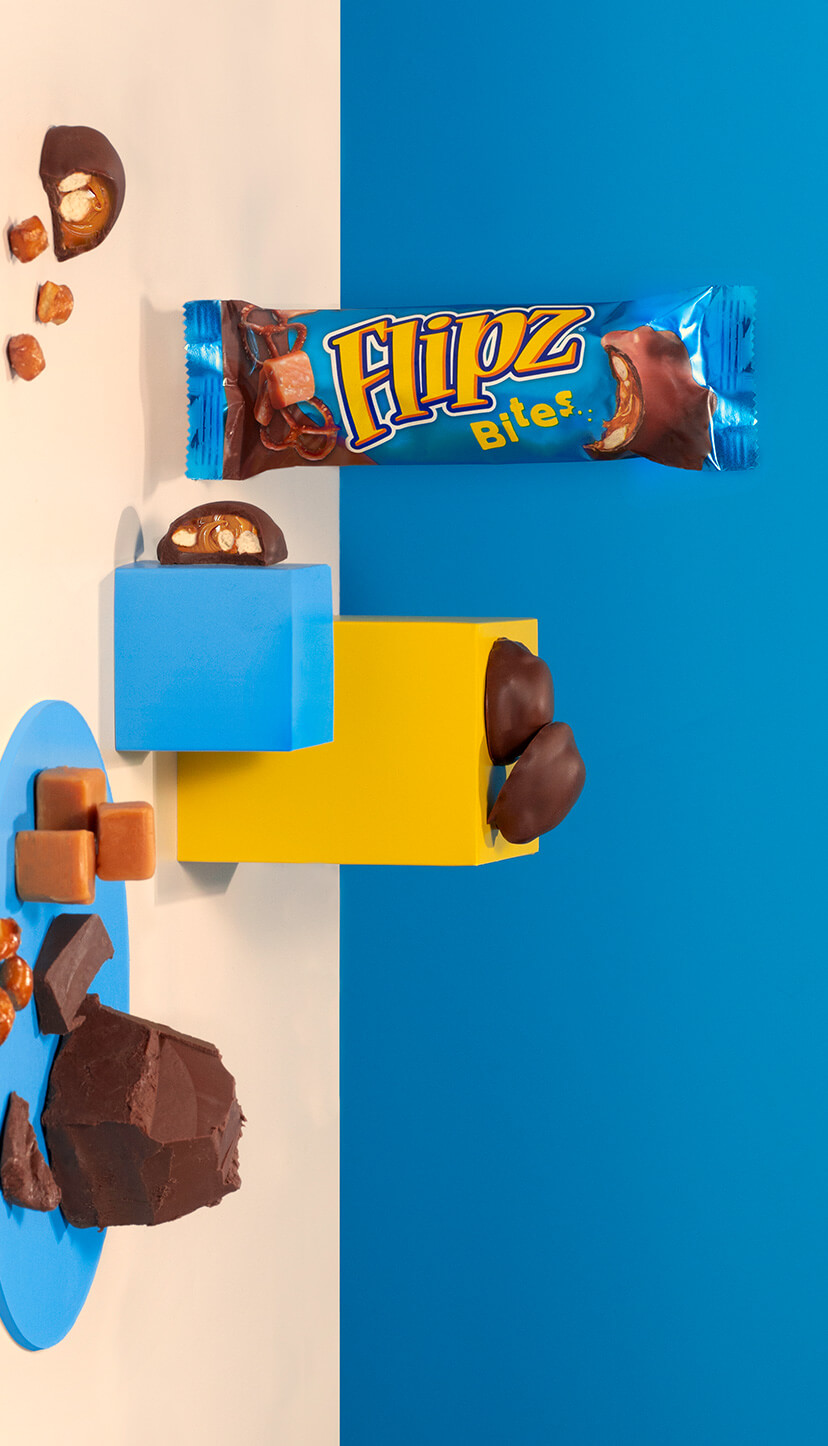 Pretzel & Caramel

Clusterz™

The trusty companion of the Flipz® squad – the one who never leaves your side. Flipz Clusterz™ are clusters of salty, crunchy pretzels and gooey caramel coated in sweet milk chocolate, the perfect snack for anytime, anywhere.
Flipz® Tip #97:
For a simple hang, go easy on a trapeze-y with Flipz®.
Ride with the Flipz® Squad
The snacks that are there for you,
ride or Z.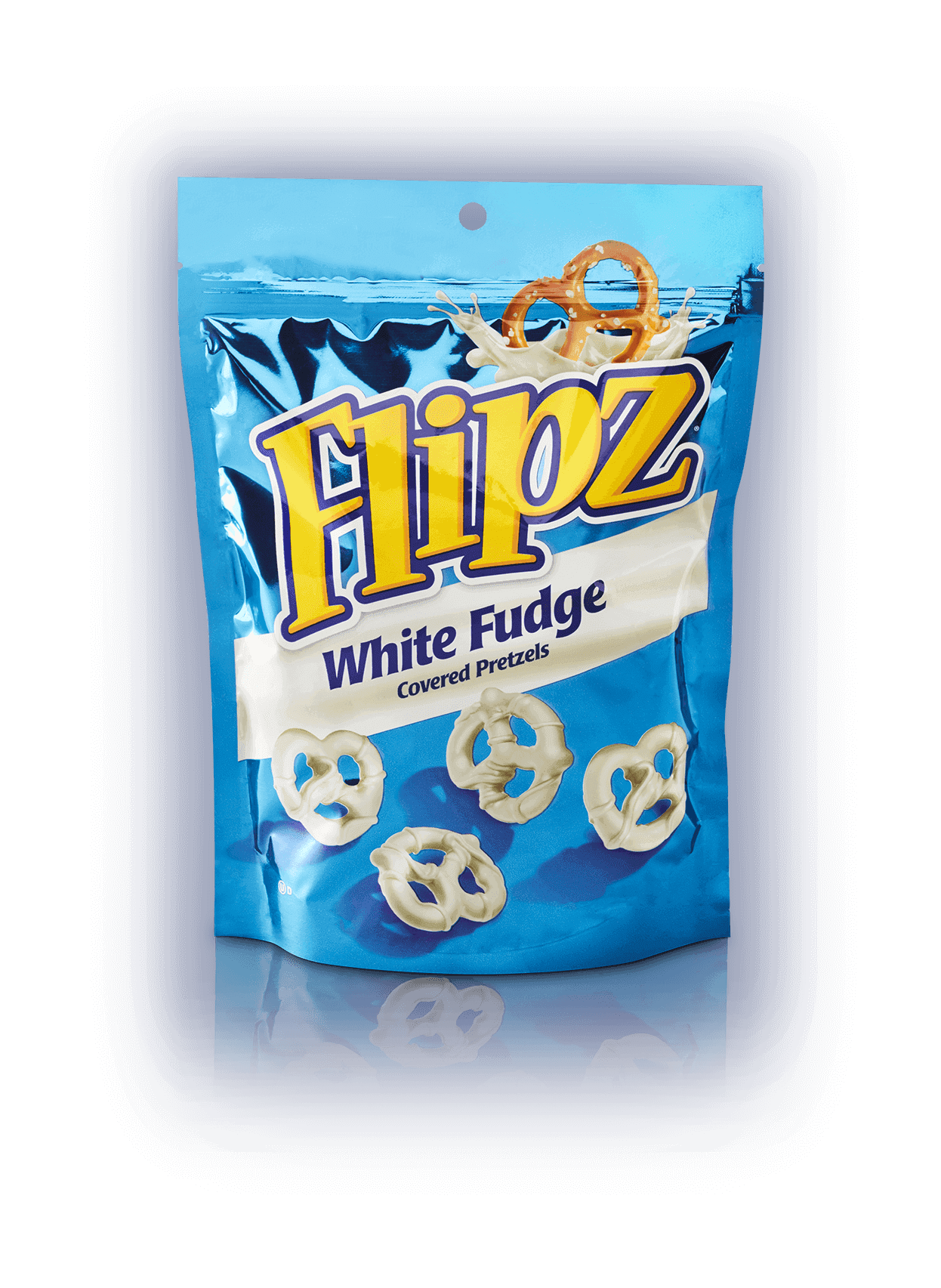 White Fudge
The darling of the Flipz® squad, the one who wears white after Labor day (and makes it look good).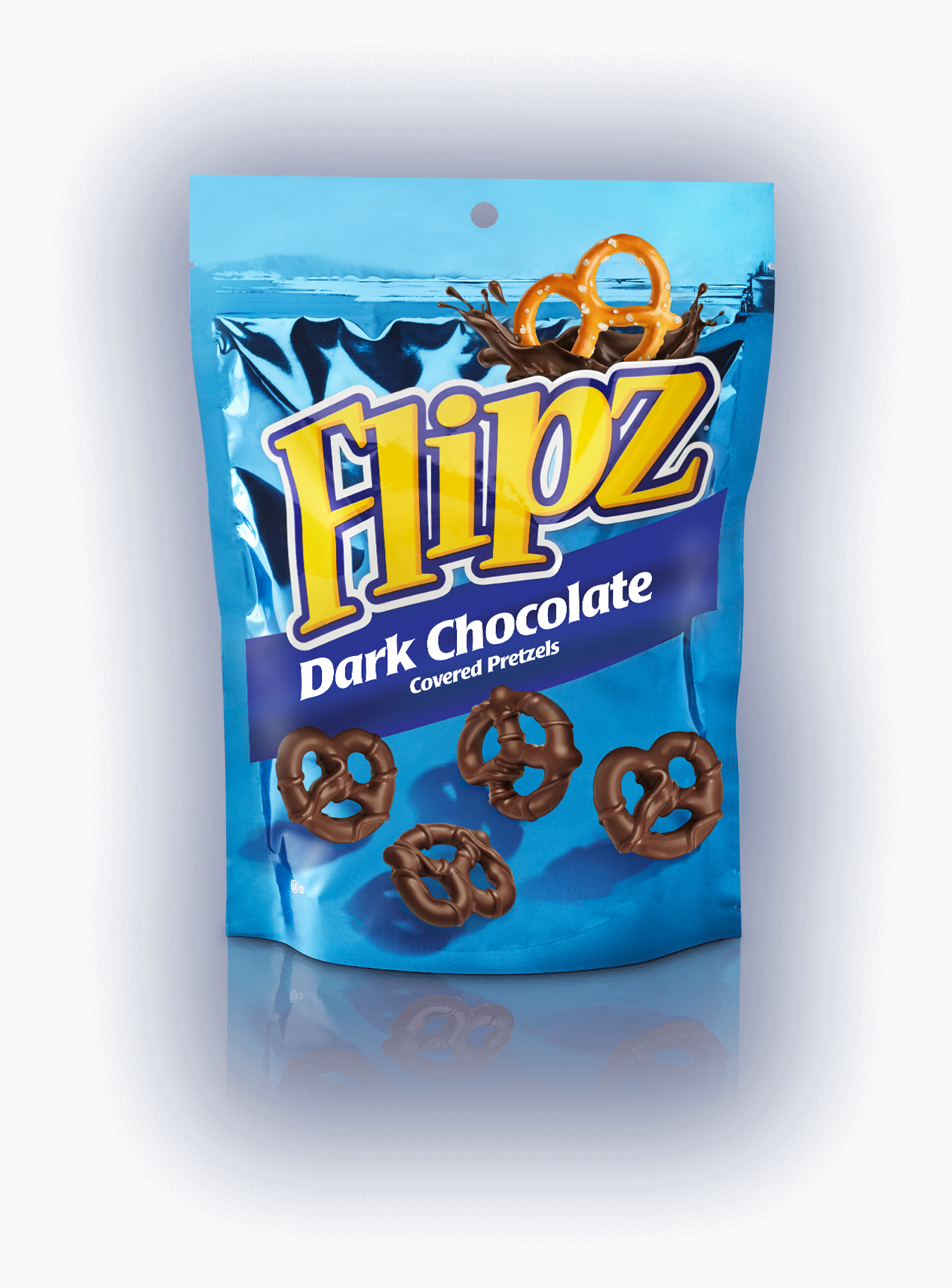 Dark Chocolate
The refined member of the Flipz® squad, the kind you eat with your pinky out.